ZeroSite® the future of telecommunications
For 10 years our R&D department has been working on creating a tower that meets the requirements of mobile network operators and blends in perfectly with the surroundings, creating a friendly urban space.
1000 hours of work of our engineers allowed us to create a unique construction on a global scale that can be used in many places.
We are constantly meeting the needs of our customers by designing new solutions that make ZeroSite® more attractive and meet the needs of operators and administration.
We are constantly looking for solutions that will enable faster network expansion in cooperation with operators. If you want us to adapt ZeroSite® to your requirements – please contact us.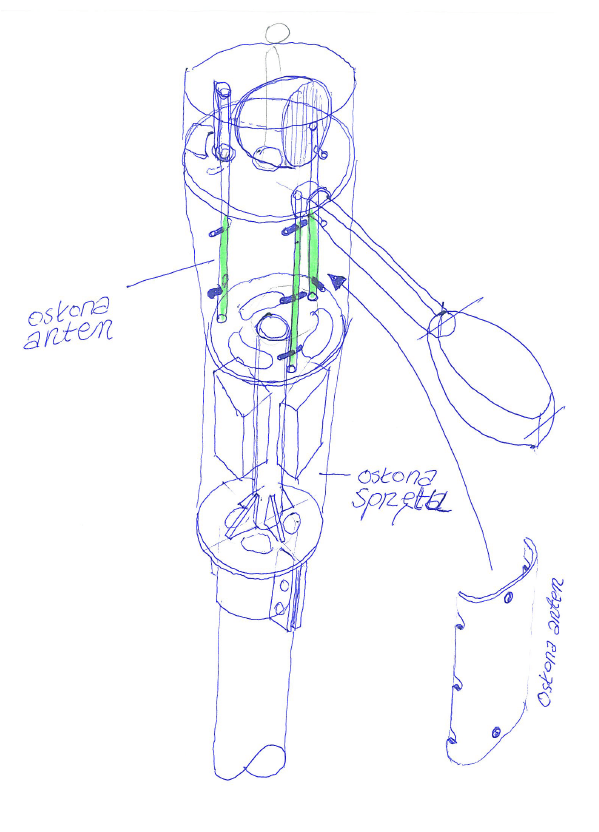 We work for the joint development of the infrastructure of mobile network operators.