Let's build the future of the telecommunications
Zerosite – is a globally unique smart pole solution that includes various technologies to make cities more efficient, sustainable and life-friendly – while meeting the high requirements set by mobile operators for base stations, ensuring the height of the antenna suspension from 12 to 30 meters.
Our smart poles can have integrated sensors, cameras, Wi-Fi and other devices that collect data and provide services such as lighting, traffic monitoring, environmental monitoring, public safety and digital signage.
Familiarize yourself with the family of Zerosite® solutions and see how they can help you!
Before
After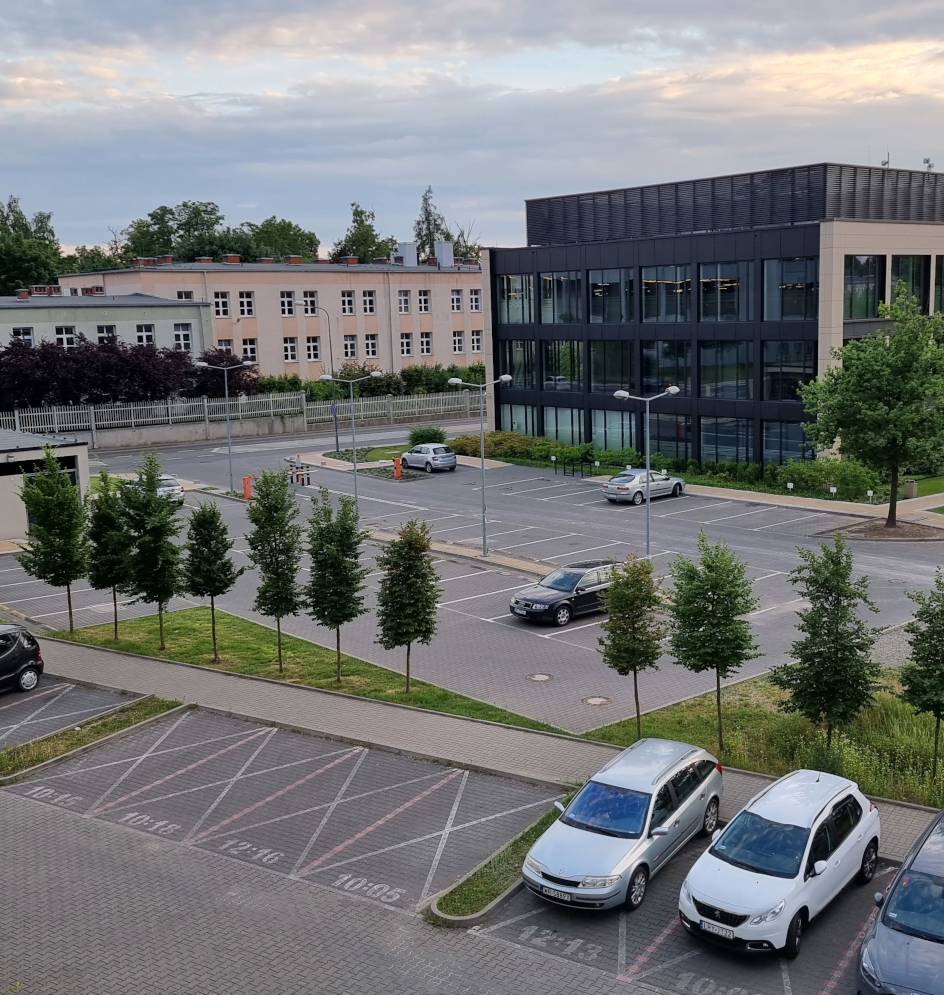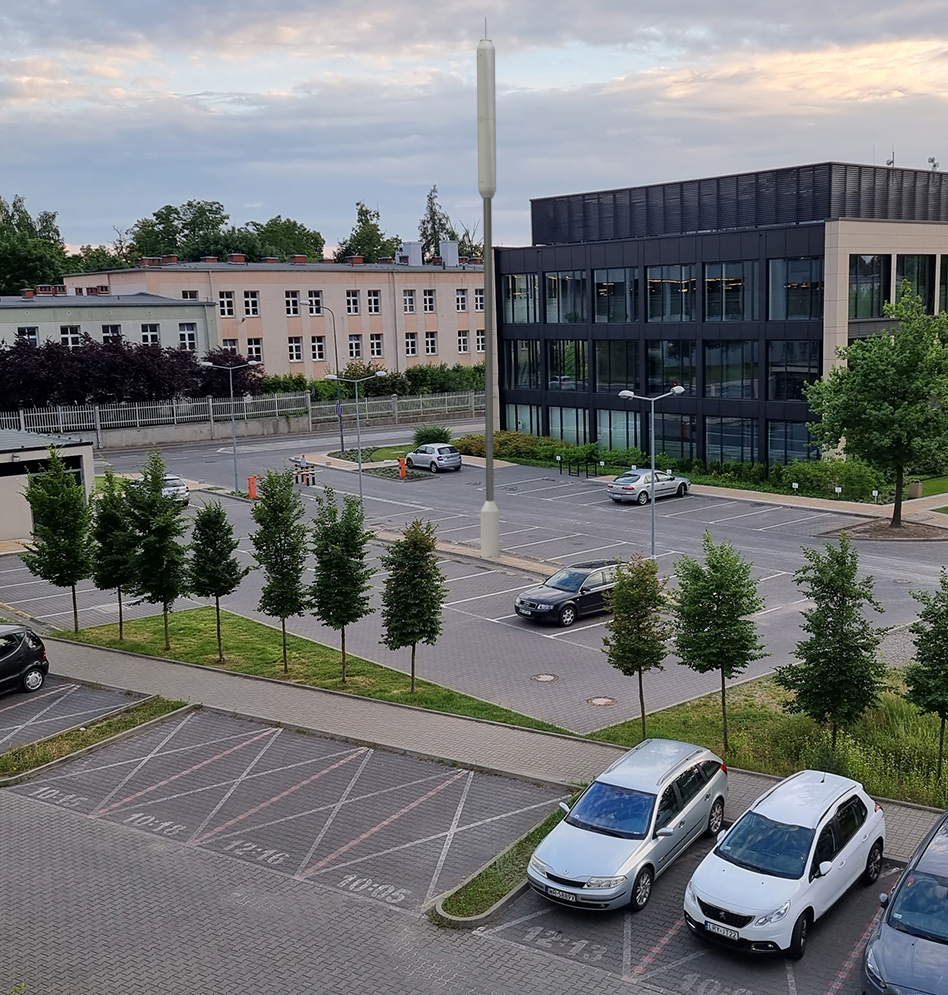 Build a base station wherever you want!
ZeroSite® concealment solutions support the rollout of next-generation telecom architecture, enabling it to "hide in plain sight". 
Building new base stations has never been so quick and easy. Contact us and see how we can help you expand your mobile network.
Complete solution for 3G, 4G and 5G
The maximum height of the antenna space is 30 meters
Masking materials made of plastic with a very low degree of attenuation
Active cooling available
Various colors available to blend in with the surroundings
Finish to customer color specification
Integrated cabinet for active devices
The possibility of using the structure by 2 operators thanks to the antenna sharing
TOP 1 MNO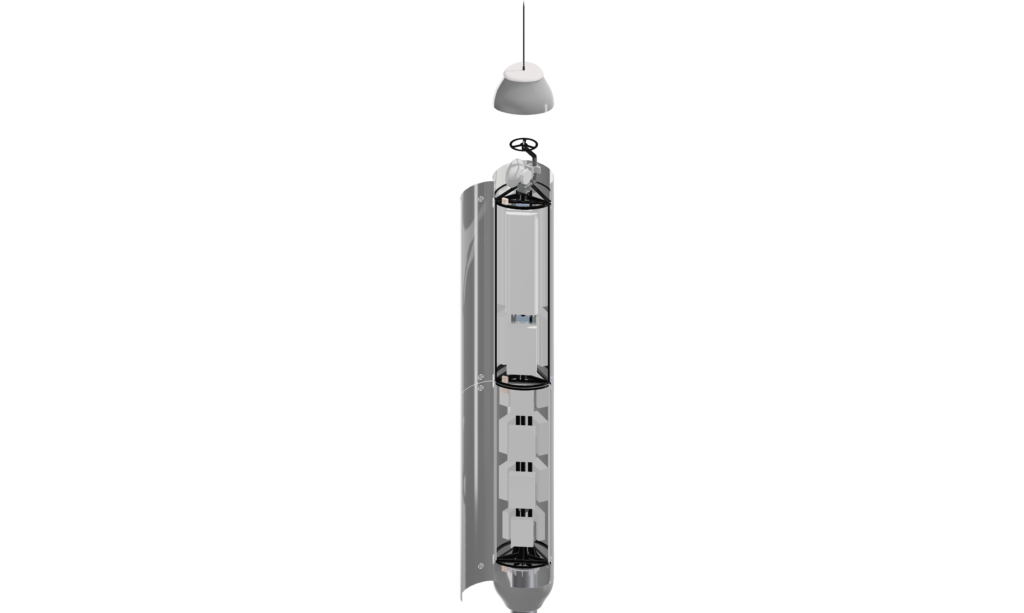 TOP 2 MNO
ZeroSite you configure the way you want!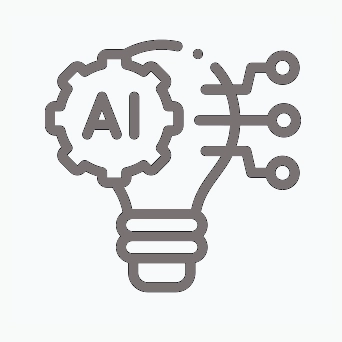 The marker can feature lighting to create unique ambiances, delimit specific areas within a city, or even strobe when emergency button is activated.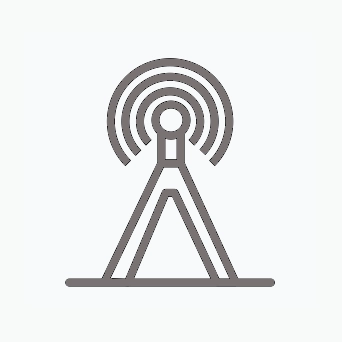 Be ready for the next major deployment in mobile broadband with LampSite's seamlessly integration of 4G / 5G infrastructure right in the Smart Pole.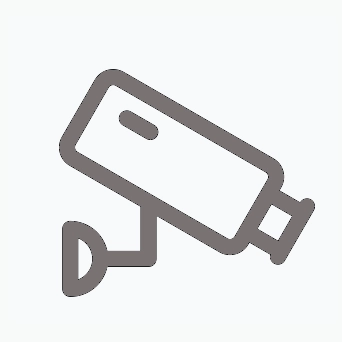 Offer maximum safety and monitor what's happening in your city with our smart city surveillance cameras and live video feeds.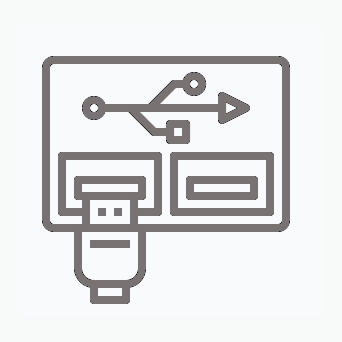 Maximum convenience! This multi-charging station features a power supply, USB port and robust ledge to charge a variety of different devices.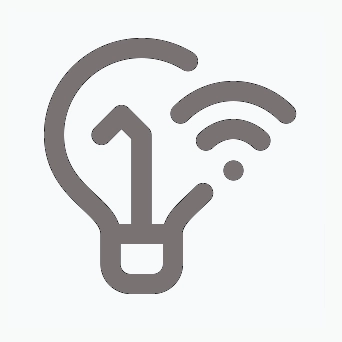 Achieve substantial energy savings by programming your streetlights to dim or brighten, depending upon the time of day and year, level of vehicle and foot traffic, and a wide range of other parameters..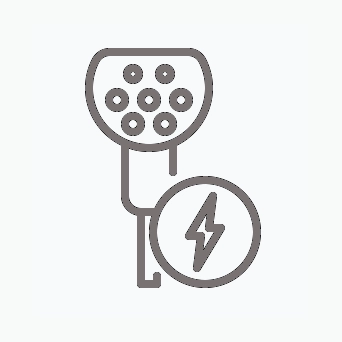 ChargePoint brings electric vehicle (EV) charging to more people and places than ever before with the world's largest and most open EV charging network. We design, build and support all of the technology.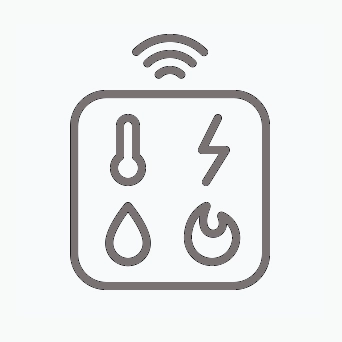 Enviromental Sensors provide Air Quality Index, Temperature, CO, CO2, O3, PM 2.5, PM 10, NO2, Lux, UV, Noise Levels and other parameters for continuous tracking of your city's environment.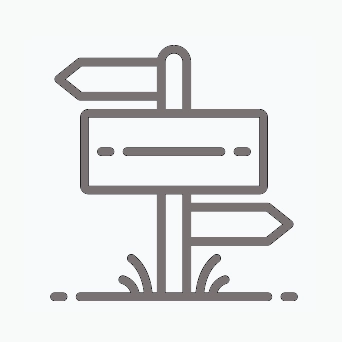 Electronic information sign
Ditch the traditional and unsightly parking signs. Make the switch to electronic parking signs that can be remotely configured and changed on demand to reflect your city's regulations.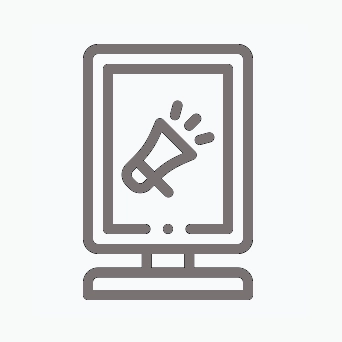 Provide practical or emergency information to people thanks to high-resolution digital displays. Leverage these displays with local, national and international advertizers for additional revenue streams.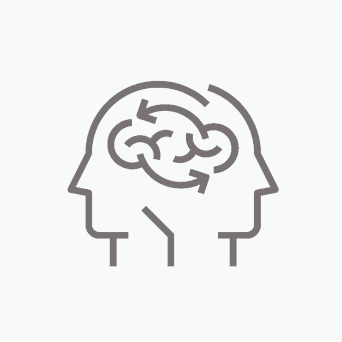 ALGO Smart Pole integrates an array of technologies and devices that the next generation of urban dwellers and city visitors want—all while keeping a clean, homogenous look. It's the easiest lighting solution for smart city deployments.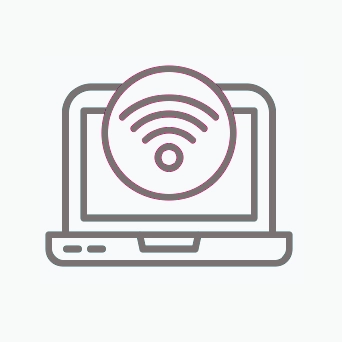 Offer stellar coverage on private or public networks for workers, students, travellers and the general public while they are on the go.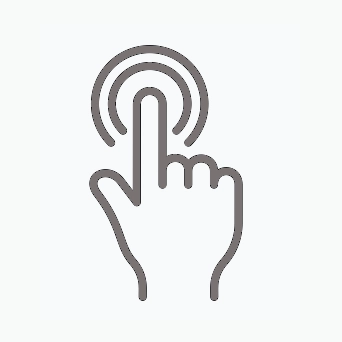 Ensure safety and security with an easy-to-use, difficult-to-tamper-with emergency button. Thanks to its use, the safety in the area will be significantly improved.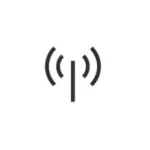 The possibility of using the structure ZeroSite by 2 operators thanks to the antenna sharing and extra space for wardrobes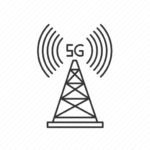 In addition to 3 sector antennas, we have planned space for the installation of 3 panel antennas integrated with RRU
Wherever you are in the world, chances are ALGO is there with its products too. Connect with us and let us know how we can help you create a better solution together!